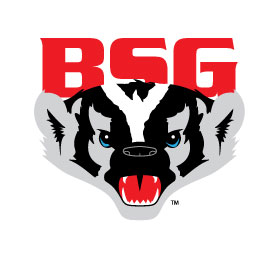 Badger State Games Events
Evercon 2017 is pleased to announce that we will be hosting four Badger State Games sponsored events! These tournament events will be held during the convention and the top three winners will receive medals for their achievements. Winners may also qualify to go on to the state competition for their event!
The following events are sponsored by Badger State Games:
We will be adding more details soon!